Outdoor Pool Builds & Installations from Crystal Leisure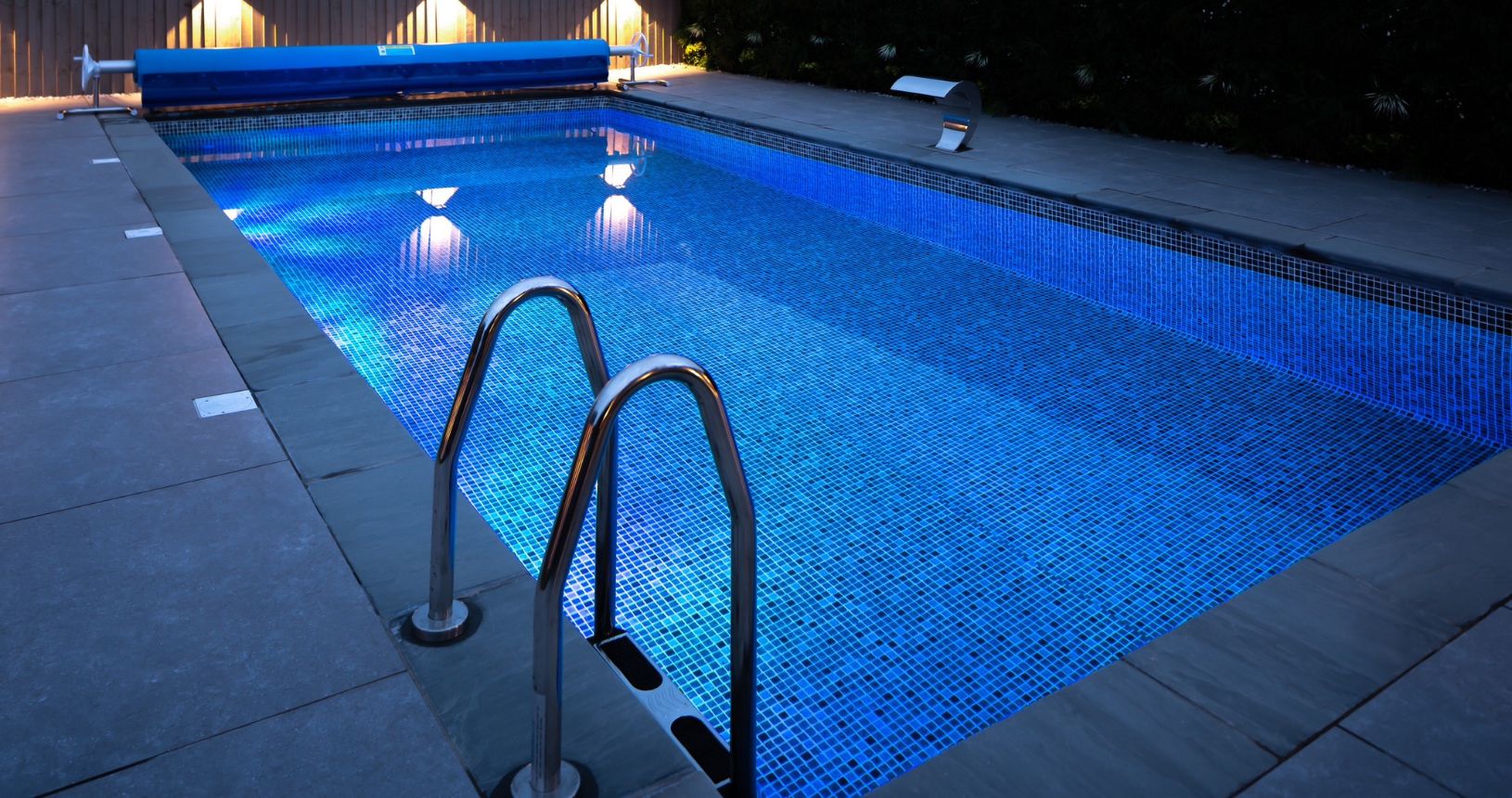 Experience the epitome of outdoor living with a residential pool that transforms your backyard into a private oasis. Our expert team specialises in designing and constructing breathtaking outdoor pools that bring joy, relaxation, and endless entertainment to your home. Dive into a refreshing swim on hot summer days, host memorable poolside gatherings, or simply bask in the sun by your own personal retreat. Our tailor-made outdoor pool designs seamlessly blend with your landscape, creating a harmonious fusion of nature and luxury.
From elegant lap pools to stunning infinity-edge designs, we cater to your desires and create a pool that reflects your unique style. With meticulous attention to detail, we ensure the highest quality craftsmanship and use the finest materials to ensure your outdoor pool is a stunning centrepiece that will stand the test of time. Enhance your outdoor living experience with a bespoke residential pool that will become the focal point of your home and a source of endless enjoyment for you and your loved ones.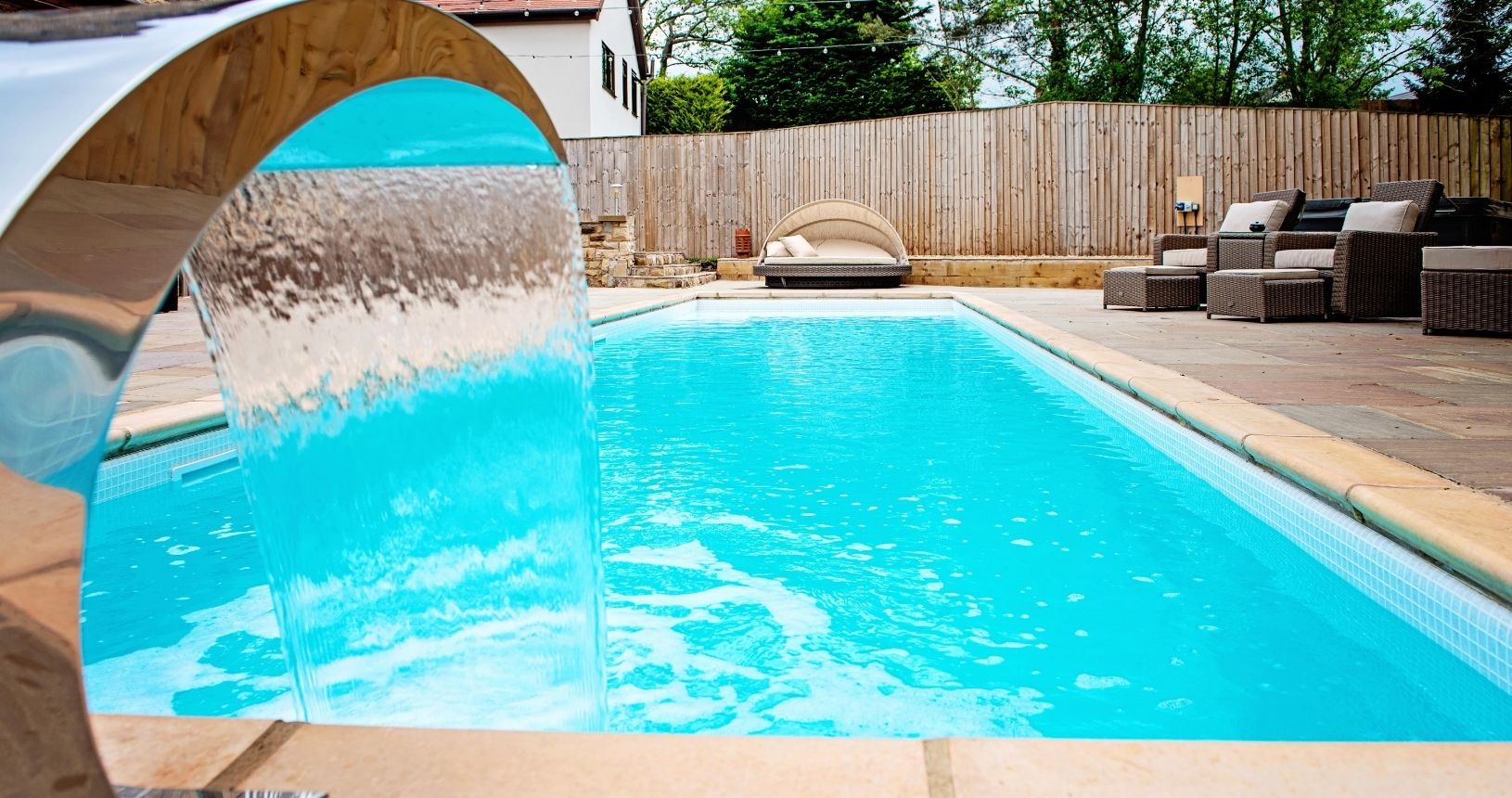 See Outdoor Pool Projects from Crystal Leisure
Contact Us
---
Got a question or would like to enquire about a swimming pool installation or a custom build? Fill out the form below and we'll get back to you as soon as we can. Please note, we only operate and offer our services within a 100 mile radius of PR5 6SY.
---