Indoor Pool Builds & Installations from Crystal Leisure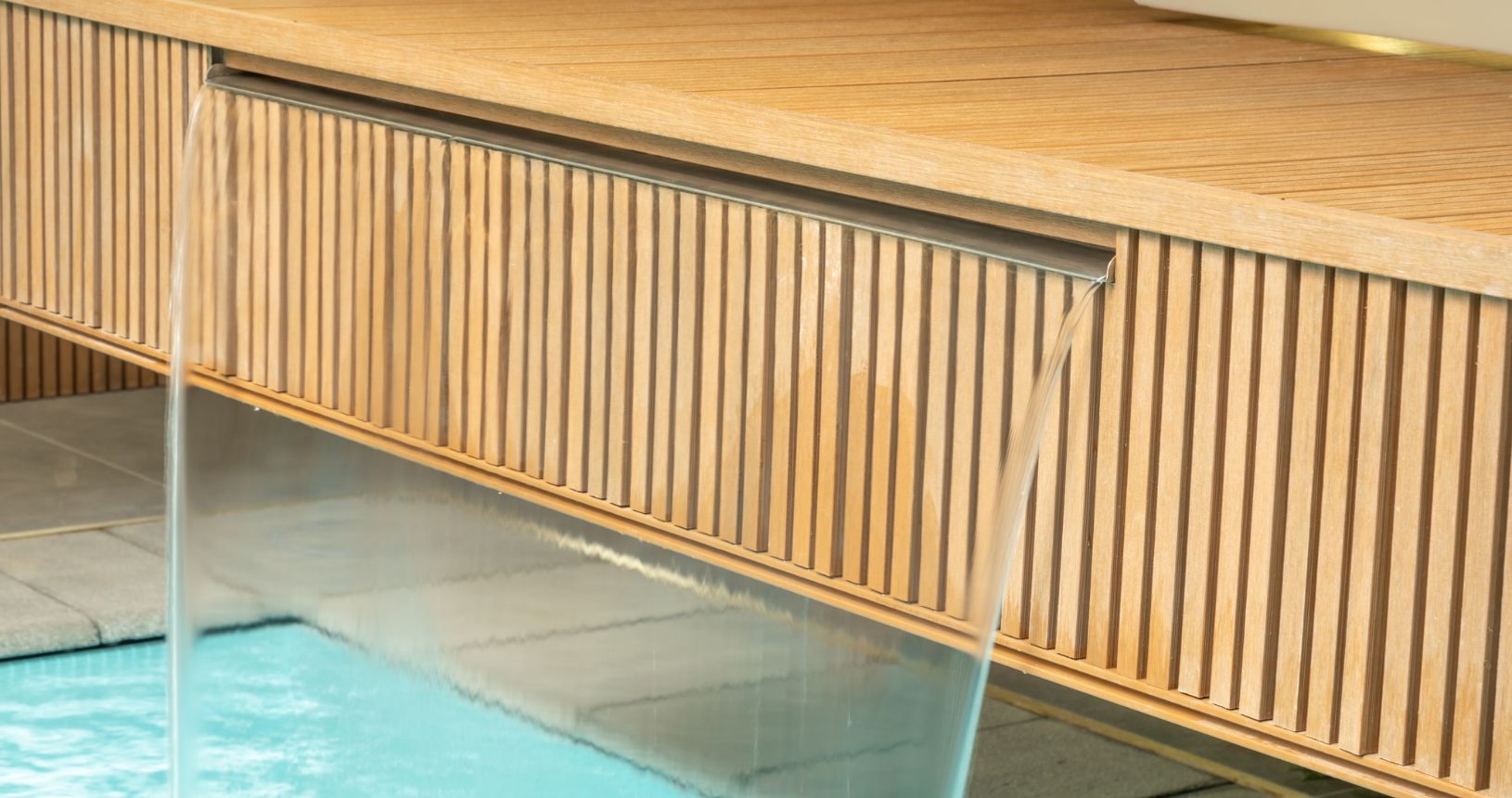 Indulge in the ultimate luxury and transform your home with an indoor residential pool. Experience the sheer bliss of swimming all year round, regardless of the weather outside. Our expert team specialises in creating stunning indoor pools tailored to your unique vision and lifestyle. Whether you seek a serene oasis for relaxation, a space for family fun and fitness, or a dazzling centrepiece for entertaining guests, we have you covered. Immerse yourself in the elegance and privacy of an indoor pool, where you can enjoy unmatched convenience and comfort. 
Our cutting-edge designs seamlessly integrate with your home's architecture, creating a captivating ambiance that complements your style. From innovative heating and ventilation systems to customised lighting and automation, we ensure every aspect of your indoor pool is meticulously crafted for your utmost satisfaction. Elevate your home and your lifestyle with an indoor residential pool that is truly a masterpiece of luxury and leisure.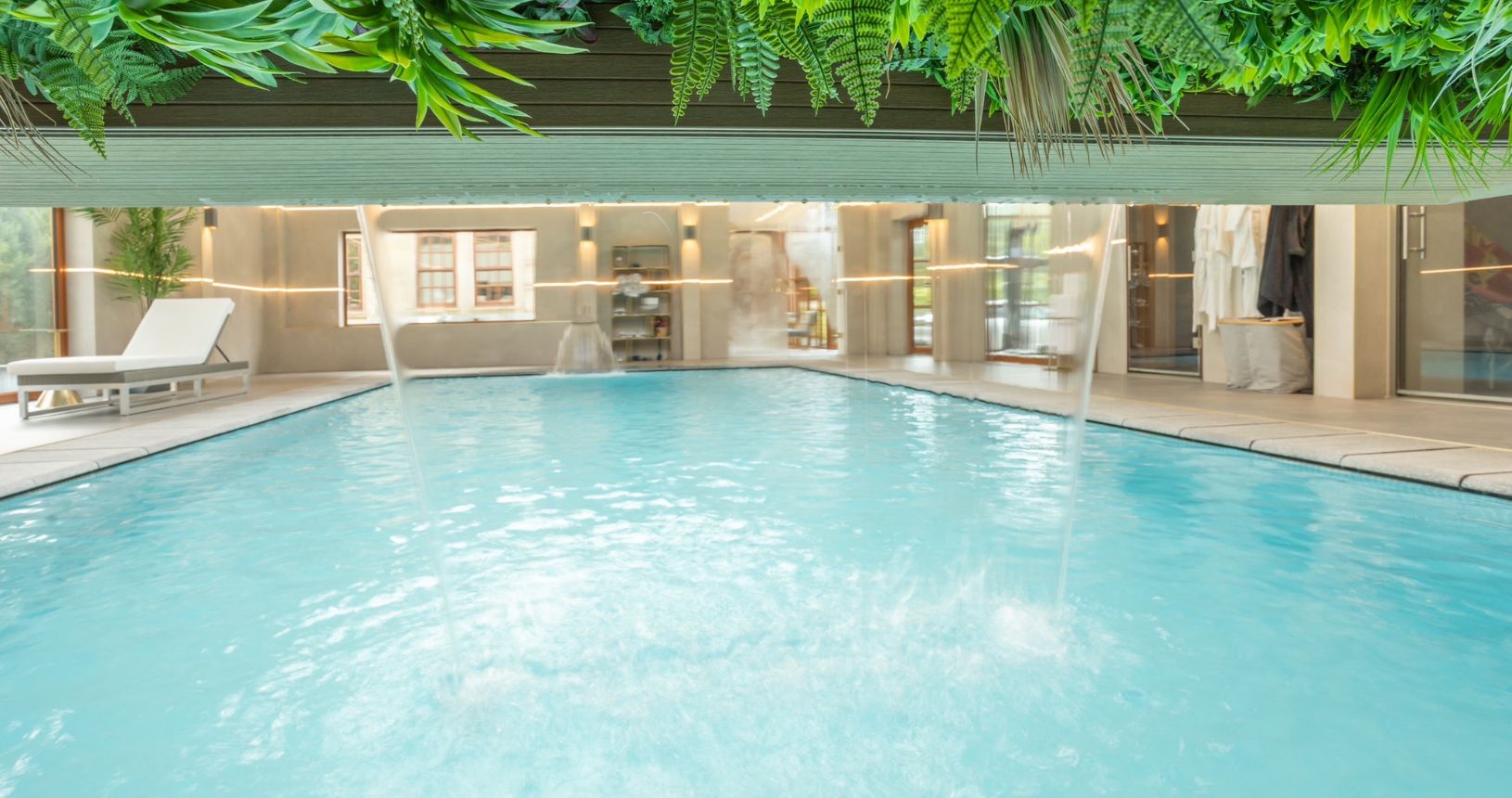 See Indoor Pool Projects from Crystal Leisure
Contact Us
---
Got a question or would like to enquire about a swimming pool installation or a custom build? Fill out the form below and we'll get back to you as soon as we can. Please note, we only operate and offer our services within a 100 mile radius of PR5 6SY.
---