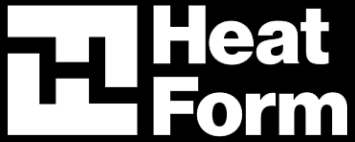 Insulated Panel Pools from HeatForm®
---
We're delighted to now be working with and installing HeatForm® insulated panel pools. We've chosen their pools as they're leading the way in providing the next generation of eco-friendly panel pools in the UK. The high quality panel pools can be installed as in-ground or above-ground swimming pools either in your home, garden, leisure facility or at a school. They also provide flexibility in their design, where the modular HeatForm® panel system allows you to create a pool to suit your requirements – from exercise pools and domestic pools up to large commercial installations. They are made with 100% recycled PET bottles for the insulation and HeatForm® can reduce your pool's energy usage by up to 50% compared to a traditional in-ground concrete pool. They're also manufactured in Devon which reduces the carbon footprint from transportation and helps support British business. If you're thinking about installing a swimming pool at your home, think HeatForm® and get in touch with Crystal Leisure today to see how we can help you with your enquiry.
---
Watch a Time-lapse Video of a HeatForm® In-Ground Pool Installation Below
---
Benefits of Installing a HeatForm® Insulated Panel Pool
---
Eco-friendly panel pool system, insulated with 100% recycled PET plastic bottles
Reduces heating costs by up to 50%
Modular construction allowing easy access to tight spaces such as basement builds
No need for crane lifts, the largest 2.5m panel weighs only 65 kgs
Smooth clean wall panels ready for lining
Fast and efficient installation in any weather
Pre-positioned recesses for filtration and light fittings
Manufactured in Devon UK, reducing the transportation carbon footprint
---
Whether you're looking for an above-ground or in-ground swimming pools, HeatForm® provides the the flexibility to ensure your dream pool becomes a reality. Get in touch with our team today about how we can help you with your HeatForm® swimming pool.
HeatForm® Exercise Pools Installation
---
We also install HeatForm® exercise pools which are perfect for training or physical therapy, whether that's intense workouts or gentle rehabilitation. The exercise pools are built with a choice of market-leading integrated counter currents such as the HeatForm® SwimJet, the Endless Pools FastLane, Hydrostar, Fluvo and Badu Jet and they come with a counter current fitted discretely into the unique HeatForm® swimjet end panel (The HeatForm® jet panel can be adapted to suit most other leading brands of swim jets). Available in two sizes (2.5m x 5m and 6m x 3m with the wall height 1.2m) the exercise pool kits are suitable for either above-ground or in-ground pools and either indoor or outdoor spaces. Each system also includes Zodiac high quality filtration equipment with an under-water LED light, a 6kW electric heater, a bag liner supplied ready to fit from Aquaflex and a stainless steel over-the- wall entry ladder. With attractive designs and eco-friendly end products, a HeatForm® exercise pool should be your first choice for requirements. For more information on how they work or to enquire about an installation, get in touch with our team of engineers today. Feel free to browse the below brochure too.
---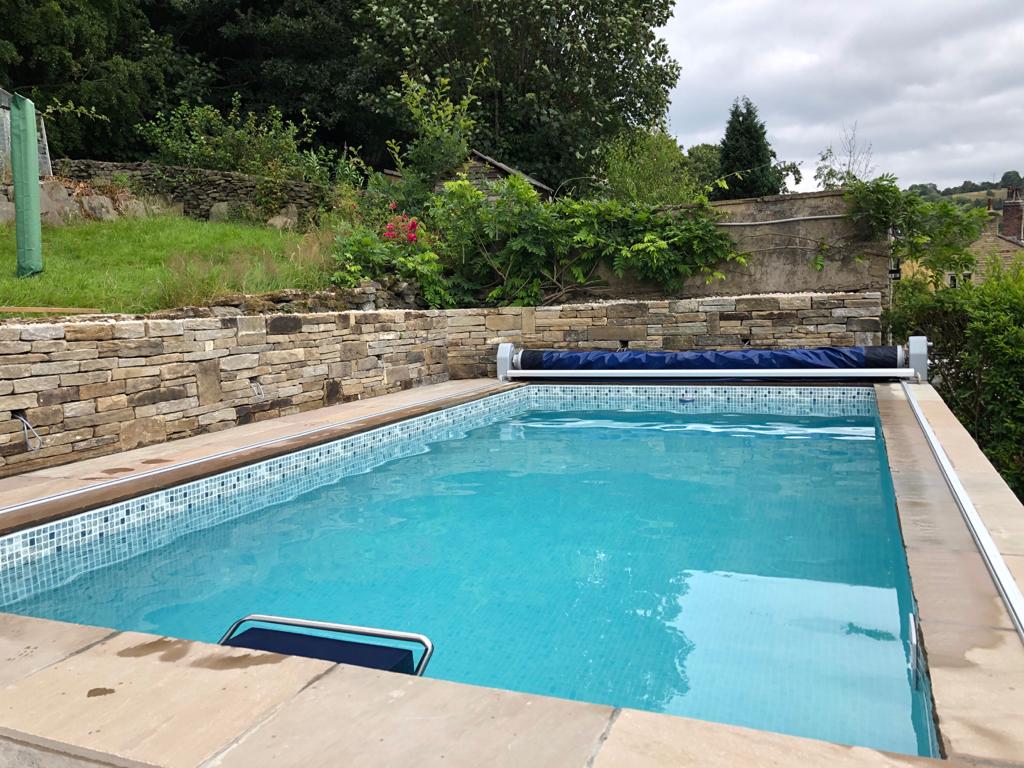 Why Choose a HeatForm® Exercise Pool?
---
Choice of integrated counter currents
Quick – 5m x 2.5m HeatForm® exercise pool is typically completed in only five days
Complete cladding system available in various colours to suit most environments
Easy positioning of flow and return fittings in pre-positioned panel openings
HeatForm® pool panels comply with the Part-L building regulations regarding U-Values.
Manufactured in Devon UK, reducing the transportation carbon footprint
---
If you're thinking about an Exercise Pool for your home, look no further than HeatForm® in partnership with Crystal Leisure. Get in touch with our team of engineers today and start discussing the design and layout of your own exercise pool
Checkout the below video about HeatForm® Exercise Swimming Pools
---