Swimming Pool Builds & Installation
Enlist our team of swimming pool designers to plan and install your perfect pool. We are leading pool builders in the North West with a team to create designs of any scale, from indoor pools at home to commercial pools in leisure facilities, hotels, schools and more.
Your pool will be built to meet your exact requirements, as our designers and engineers consult you every step of the way, advising on the best design, fittings to save you money and for easy maintenance.
We also install Polypool Insulated swimming pools which meet new building regulations. As the leading manufacturer of insulated swimming pools in the UK, we're delighted to offer their swimming pool designs to our clients, giving you more choice and flexibility when building your swimming pool.
With a full list of pool maintenance services, you can also count on us to take care of your pool once the project is finished.
Are you interested in having a swimming pool built? Get in touch with one of our engineers today and discuss building your dream swimming pool!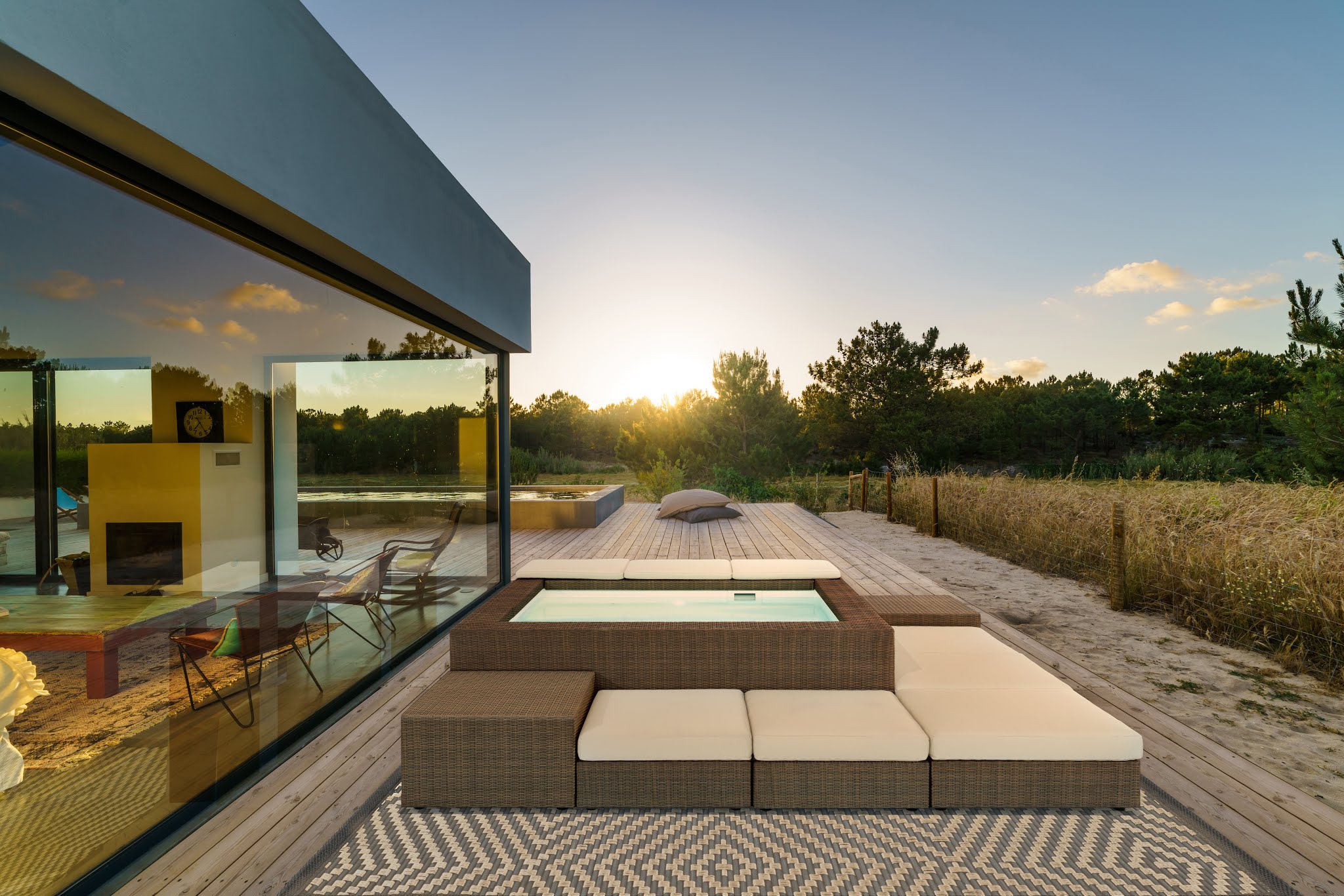 A Crystal Leisure Swimming Pool Build Project
Take a look through a recent project we completed for a client - we were responsible for all asepcts of the swimming pool construction and installation.
Above-Ground and In-Ground Swimming Pool Installation
---
We install Piscine Laghetto and HeatForm® above-ground and in-ground swimming pools. Click through below and learn more about what these pools can offer your project.
One Piece Swimming Pool Installations
---
We're highly experienced in building and installing one piece in-ground swimming pools and our chosen supplier for them are LWP Pools for their range and quality of one piece pools available. Have a look through the photos below for examples of how a one piece pool could look for you and please click on the brochure for a more detailed look. If you'd like to discuss a one piece pool with one of our team - please
click here.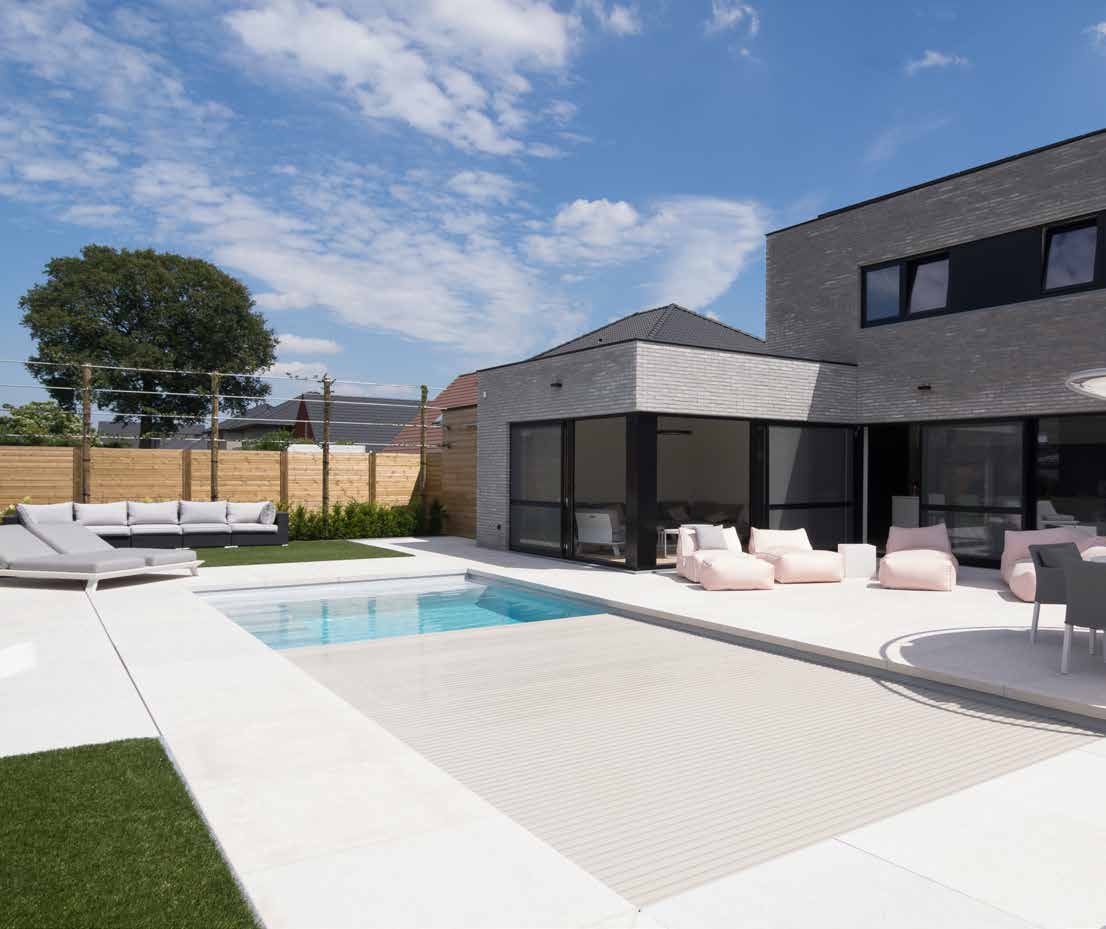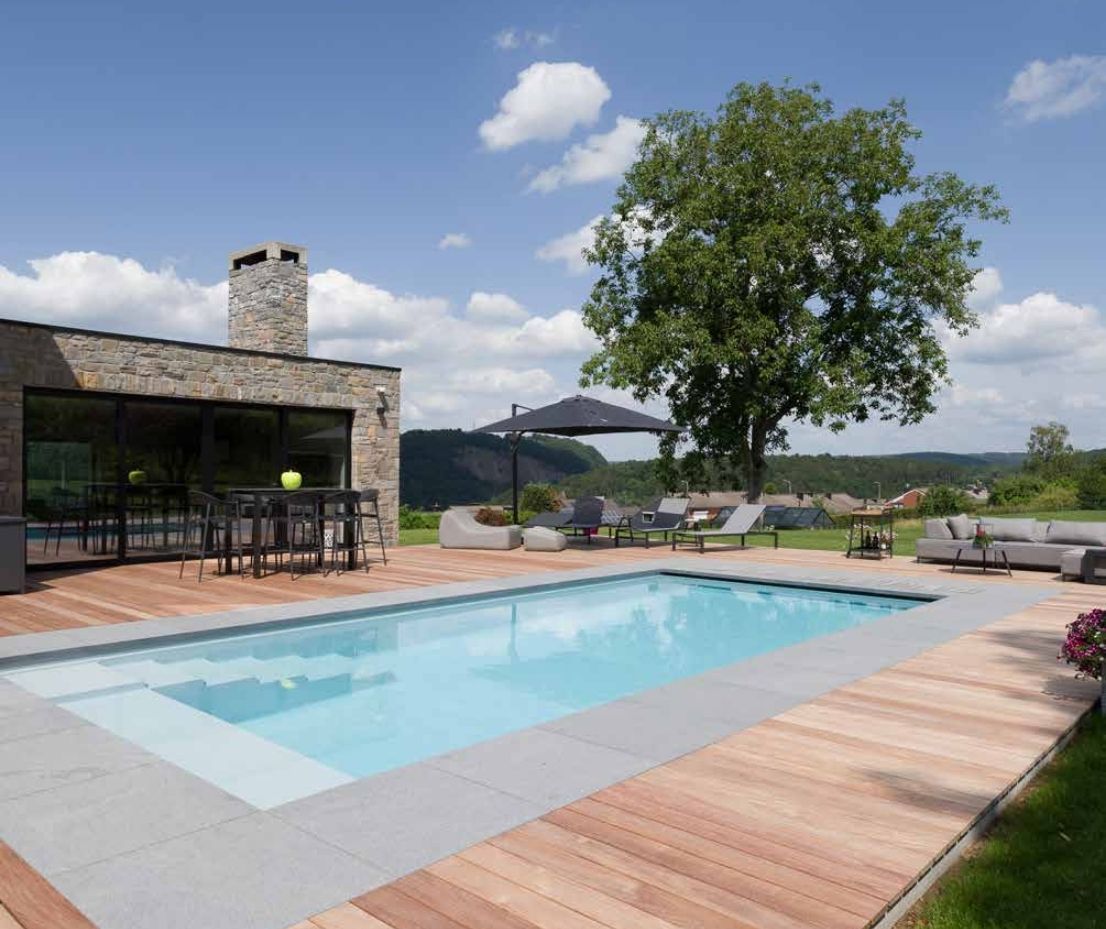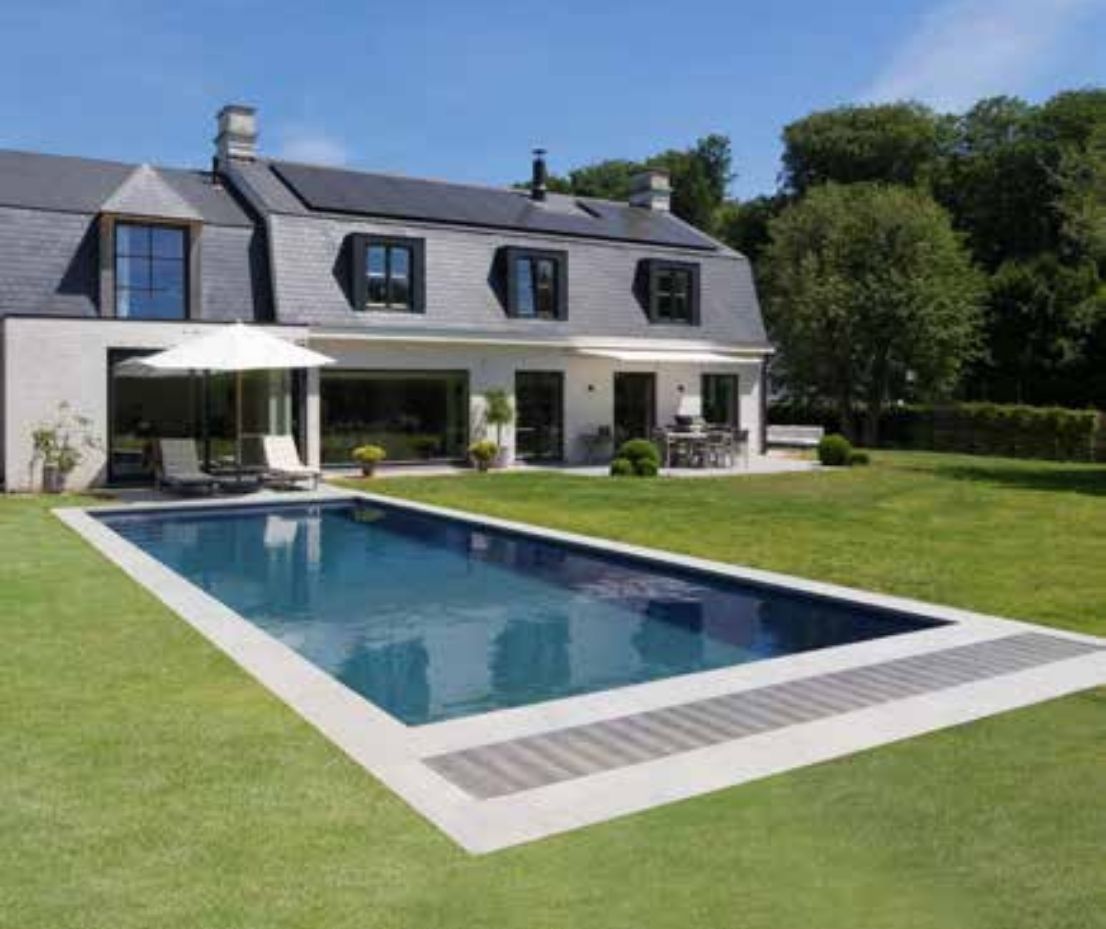 Recent Swimming Pool Installation by Crystal Leisure