Before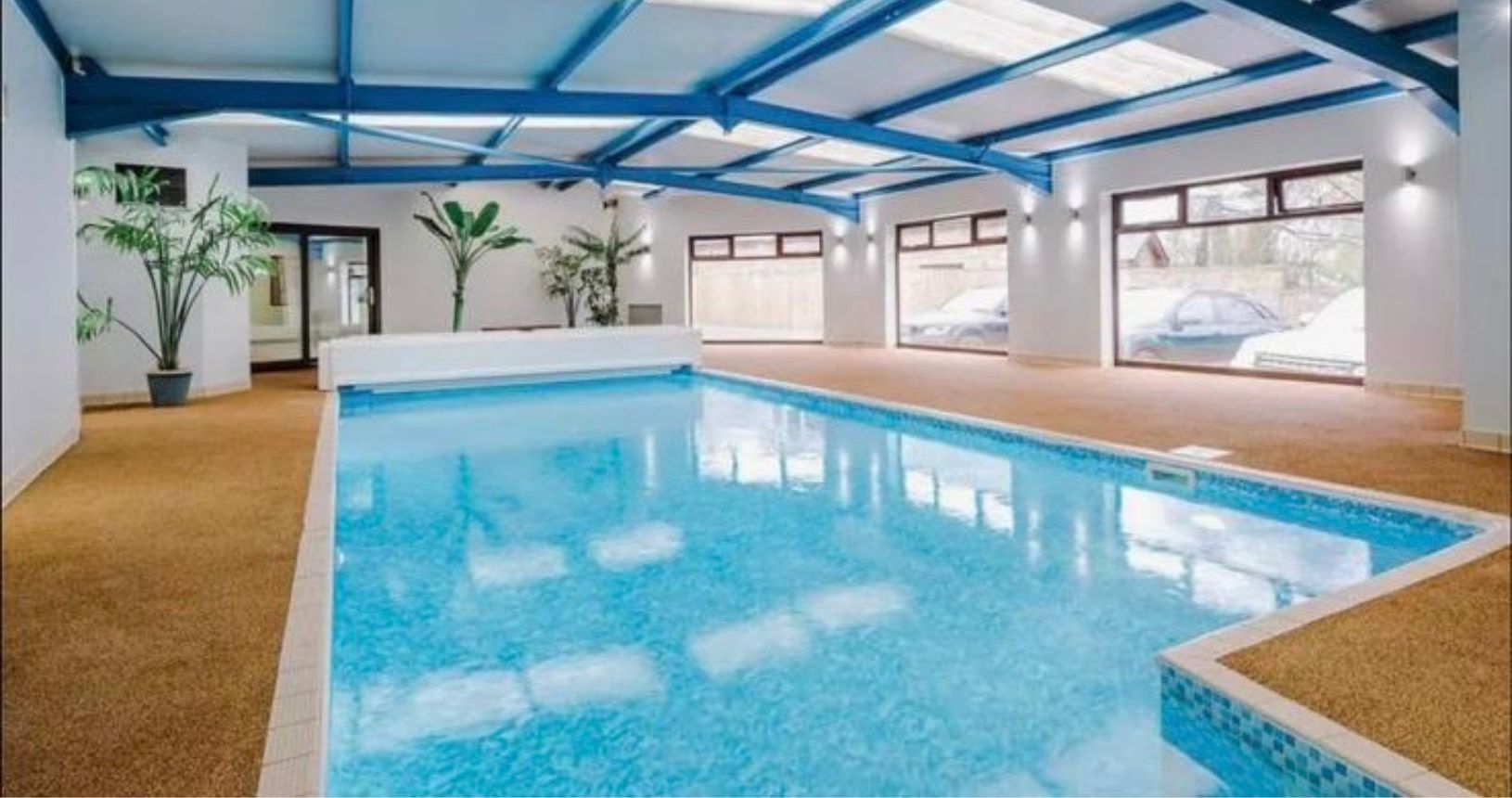 After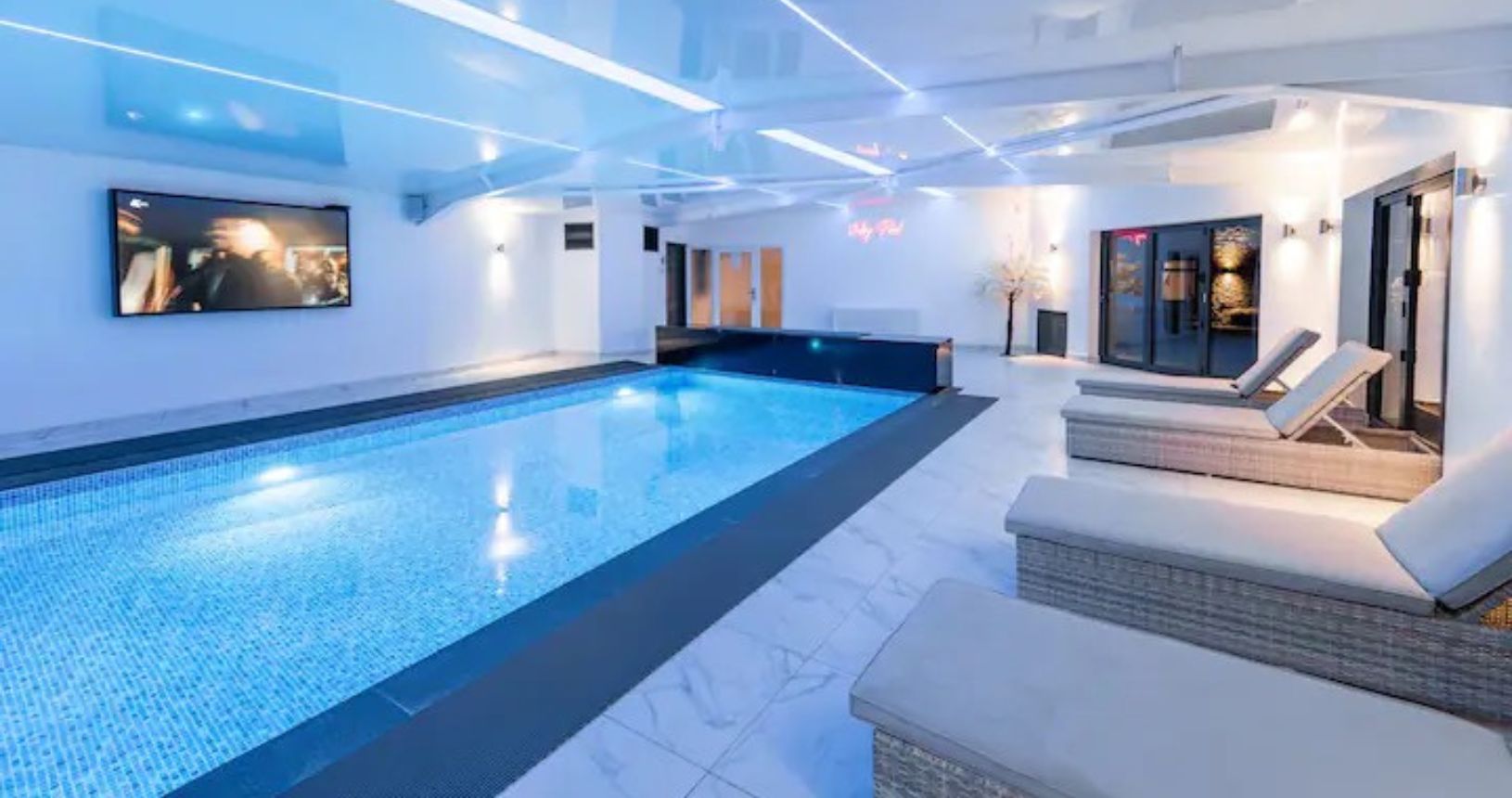 Are you thinking about a swimming pool refurbishment project?
Crystal Leisure Swimming Pools specialises in the refurbishment of all spa and aquatic facilities, catering to both commercial and residential properties. 
Whether you need to replace specific plant equipment or undertake a comprehensive renovation of your swimming pool and its infrastructure, our skilled and knowledgeable team of pool experts are here to assist you every step of the way. 
We offer a range of creative possibilities to enhance your pool's functionality and aesthetics. Our construction team has extensive experience in complete swimming pool renovations, including: 
•heating upgrades 
•new liner installs (large range of patterns)
•pool cover installations
•additional plant and filtration features
•light replacements
•pool surround upgrades 
•repairs & refurbishments of internal and external  finishes.
•humidity system upgrades
Whether you're seeking a pool redesign, plant room upgrade, or a complete pool renovation, our experienced technicians are ready to bring your vision to life. We'll work closely with you, utilising your ideas and preferences to create a design that transforms your pool into the perfect sanctuary.
We hold the following qualifications and accreditations:
Confined Spaces Certified  
In House Training Programs
ISPE Qualified
Legionella Control Trained
STA Pool Plant Level 3
On Site Staff Training Course
Enhanced DBS Checked
17th Edition Electrical
Respected Working Practices