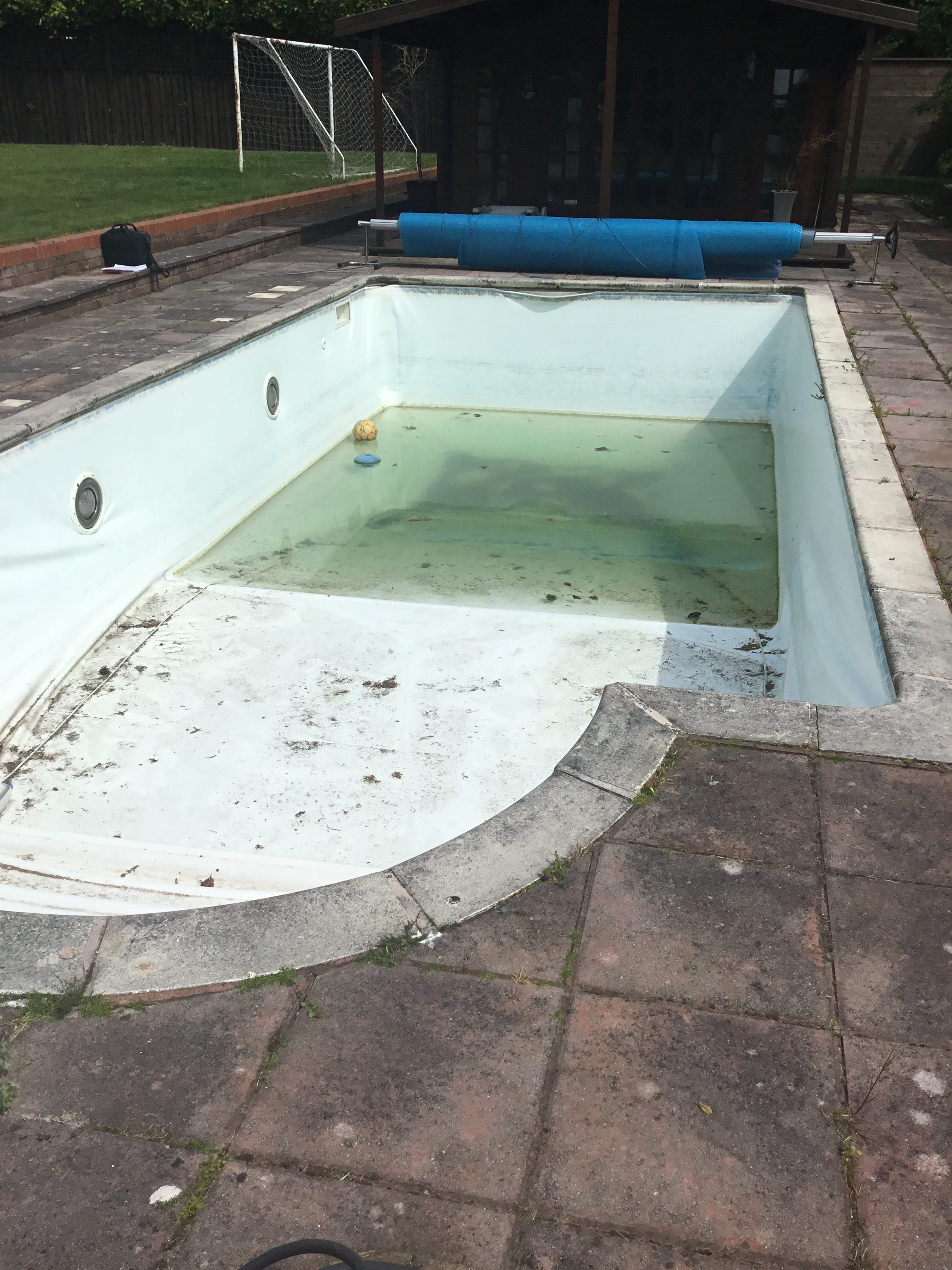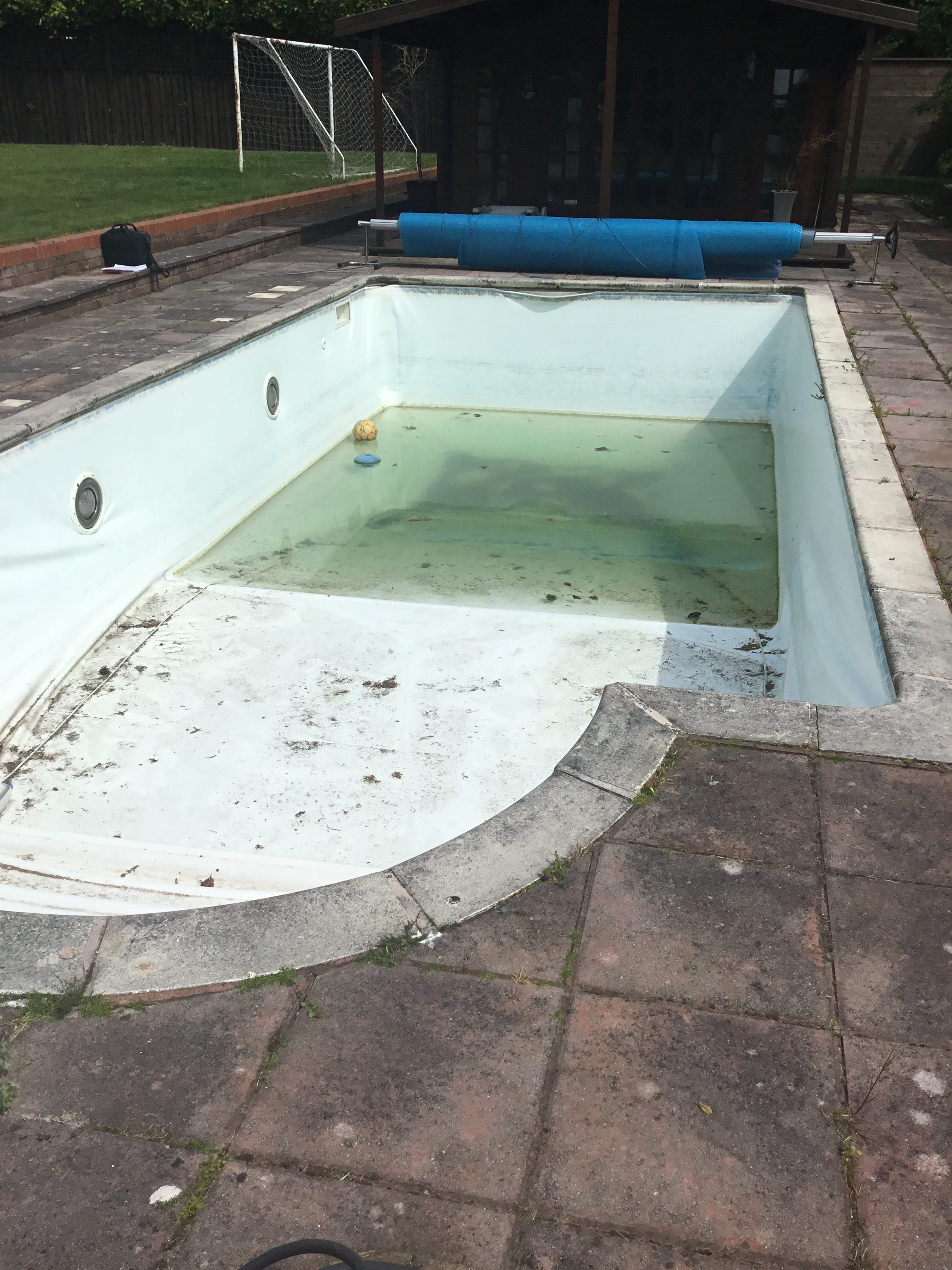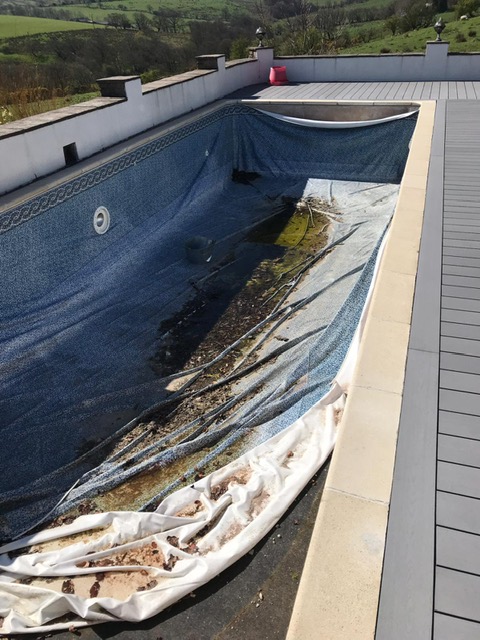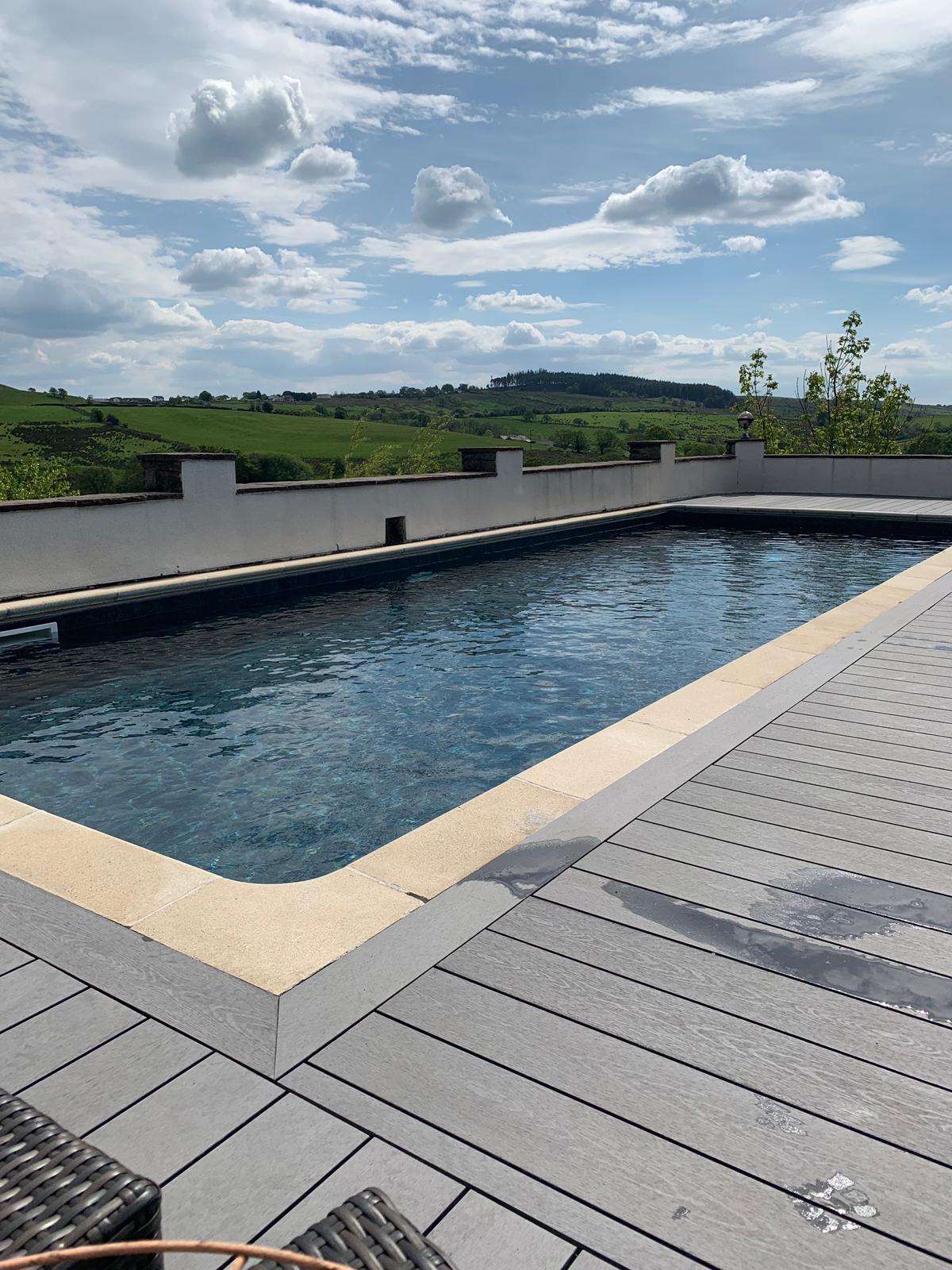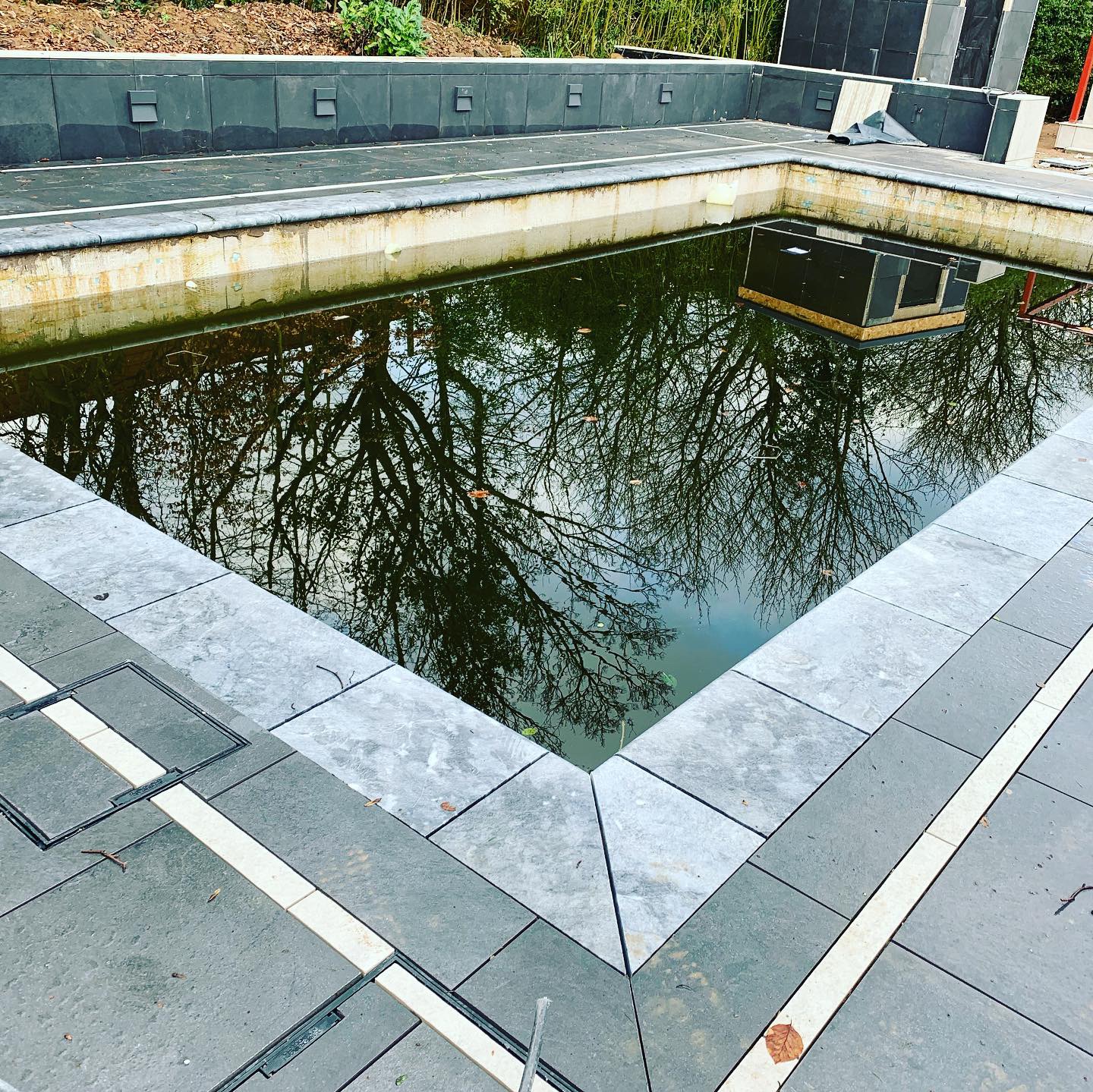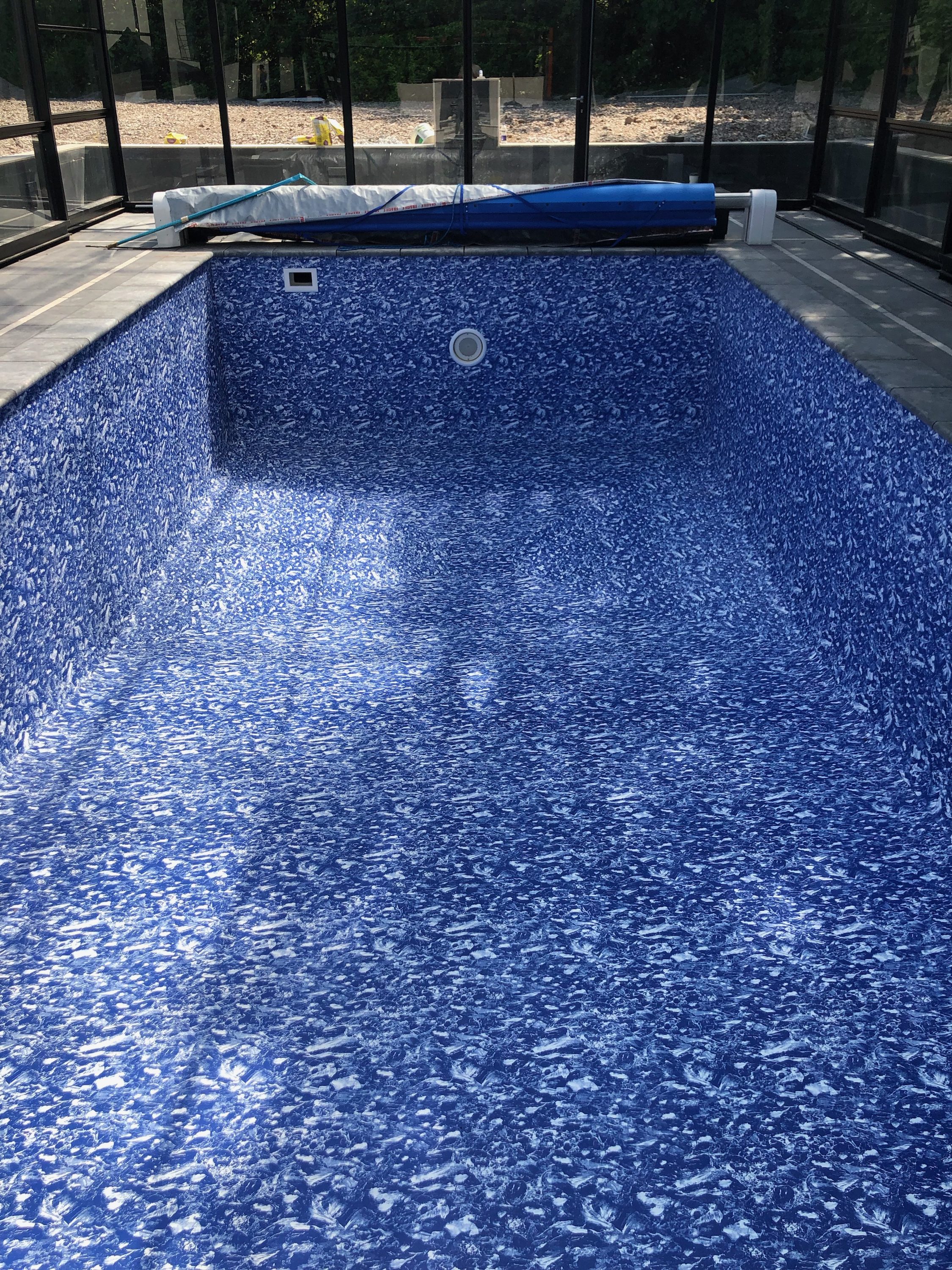 Complete Swimming Pool and Leisure Refurbishments
As well as looking after, repairing and servicing your swimming pool, spa, sauna and steam rooms we also offer a refurbishment service.
If your pool or spa is looking tired or is in need of a face lift, call us at Crystal Leisure. We can also install new steam rooms and saunas.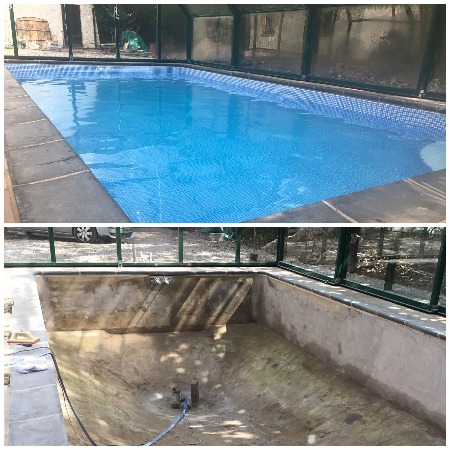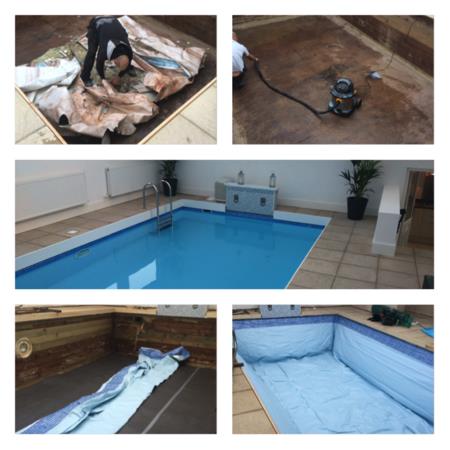 Get in touch today and see what we can do for you.