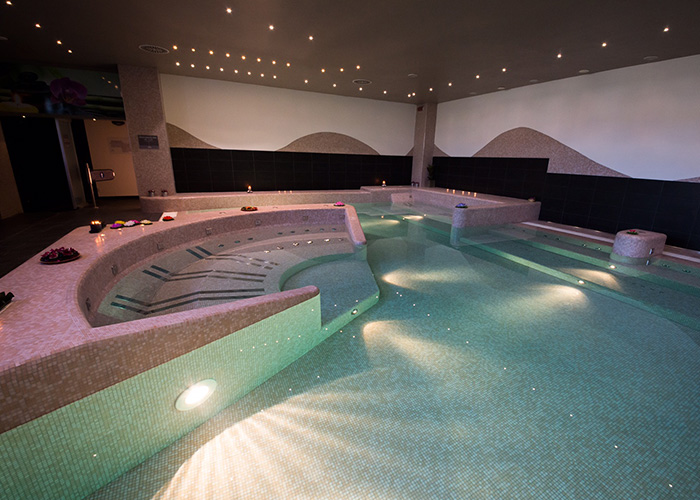 LED Swimming Pool Lights from Crystal Leisure
At Crystal Leisure, we are always finding ways to save our customers money and our most recent discovery could save you a bundle! As part of the Crystal Leisure service we will install LED swimming pool lights, replacing your old lights with these ultra energy, money saving and bright bulbs & fittings. This is a no mess process, they simply fit straight into your existing PAR 56 enclosures.
From there these LED lights will save you a few hundred pounds a year on average. The LED light has 55,000 hours running time whereas the PAR 56 only has 1,000 running time.
The moon LED light will fit in the PAR 56 niches and will also replace surface mount pool light. These lights are cheaper to run because they use only 28w but are still as bright as the 300w PAR 56 halogen. The PAR 56 is 300w so they use three times as much power and will not last as long.
The average cost to change a normal PAR 56 bulb is around £156.00 and usually lasts around a thousand hours. A moonlight LED will cost on average of £276.90 which is a little more expensive however it will last 55,000 hours which is 2,291 days running 24 hours a day!
We have a demo kit we can show you in your pool. For a FREE visit to show you, please call us today to arrange a consultation.