A Comprehensive Guide to Choosing the Perfect Swimming Pool Builder
If you're seriously considering installing an inground swimming pool, you've probably realised that the decision-making process can be overwhelming. One of the most critical choices you'll make is selecting a reputable swimming pool builder. Their expertise and integrity will significantly impact the final outcome of your project.
To help you through this crucial process, we, at Crystal Leisure Swimming Pools, have put together a comprehensive checklist to aid you in vetting potential pool builders. This checklist is a result of our extensive experience working with hundreds of satisfied inground pool customers in the UK.
This checklist will serve as your ultimate resource in choosing the right swimming pool builder. Let's dive right in!
1. Business Information and Experience
Ensure that the company you're considering is fully licensed and insured. You can check company information on Companies House.
Look into the number of years the company has been in the pool building business. A well-established and experienced builder is a positive sign, as around 43% of contractors fail within the first three years of starting up.
2. Customer References
Ask the pool builder if they can provide references from previous customers. 
Ask their previous customers questions about their experience with the pool company and any other relevant questions you may have about the company.
3. Reviews and Ratings
Check online reviews and ratings of the pool builder.
Pay attention to how the builder responds to negative reviews. A professional and reasonable response reflects good customer service.
4. Products Used By Pool Builder
Ensure that the products used by the pool builder have positive reviews in the market.
Verify if the customer references you contacted had a positive experience with the products used by the builder.
Check if the products come with competitive warranties, offering you peace of mind for the long term.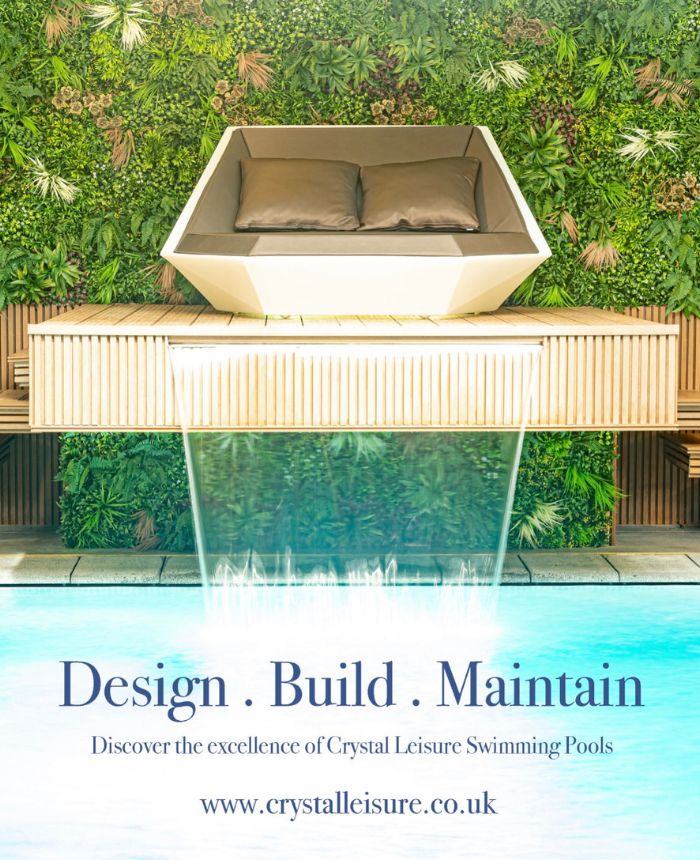 5. Workmanship Warranty
Inquire about the duration of the builder's workmanship warranty. Most states require a minimum of one year by law.
Understand the specific coverage of the workmanship warranty, including aspects like pool movement, plumbing leaks, and structural issues.
Ask about the process for repairs if needed and who will bear the costs.
6. Installation Practices
Find out if the pool builder follows unique installation or construction practices that set them apart from others.
Evaluate whether these practices are relevant and beneficial for your specific project.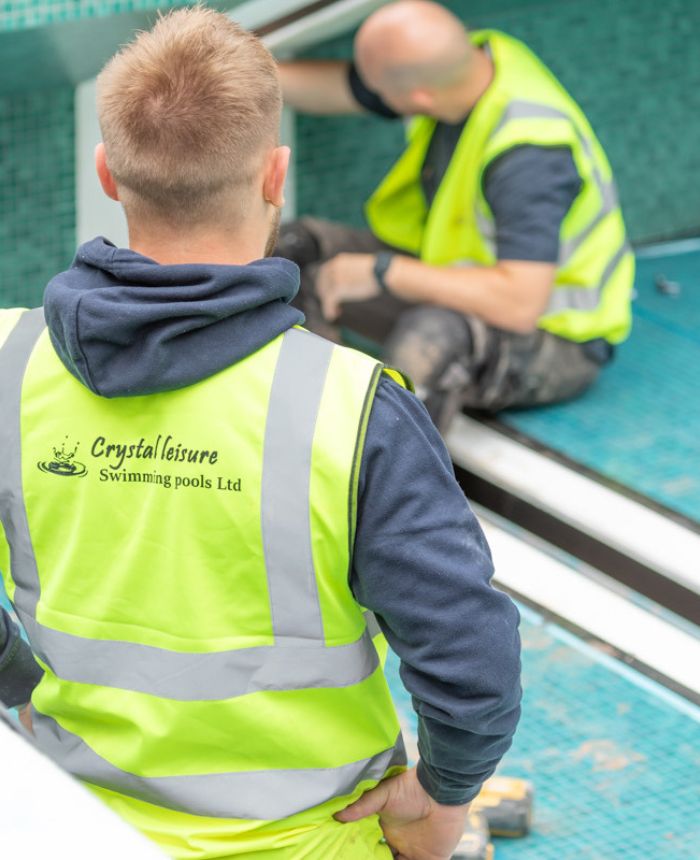 7. Design and Project Planning
Ensure that the pool builder provides a detailed plan before starting the project. This plan should include:
•Exact pool location
•Pump and filter system location
•Patio dimensions
•Access lane for construction
•Fence layout (if applicable)
•Retaining walls (if applicable)
•Deck and yard drainage (if applicable)
Thorough planning ensures a smooth and successful project outcome.
8. Pricing and Contract
Ideally, the contract should include all work and associated prices or be provided as a formal quote.
Avoid agreements that leave certain aspects, like patio, retaining wall, or fence work, to be priced per square foot after the project starts.
Ensure the contract includes an estimated completion date and lists all additional items included in the deal.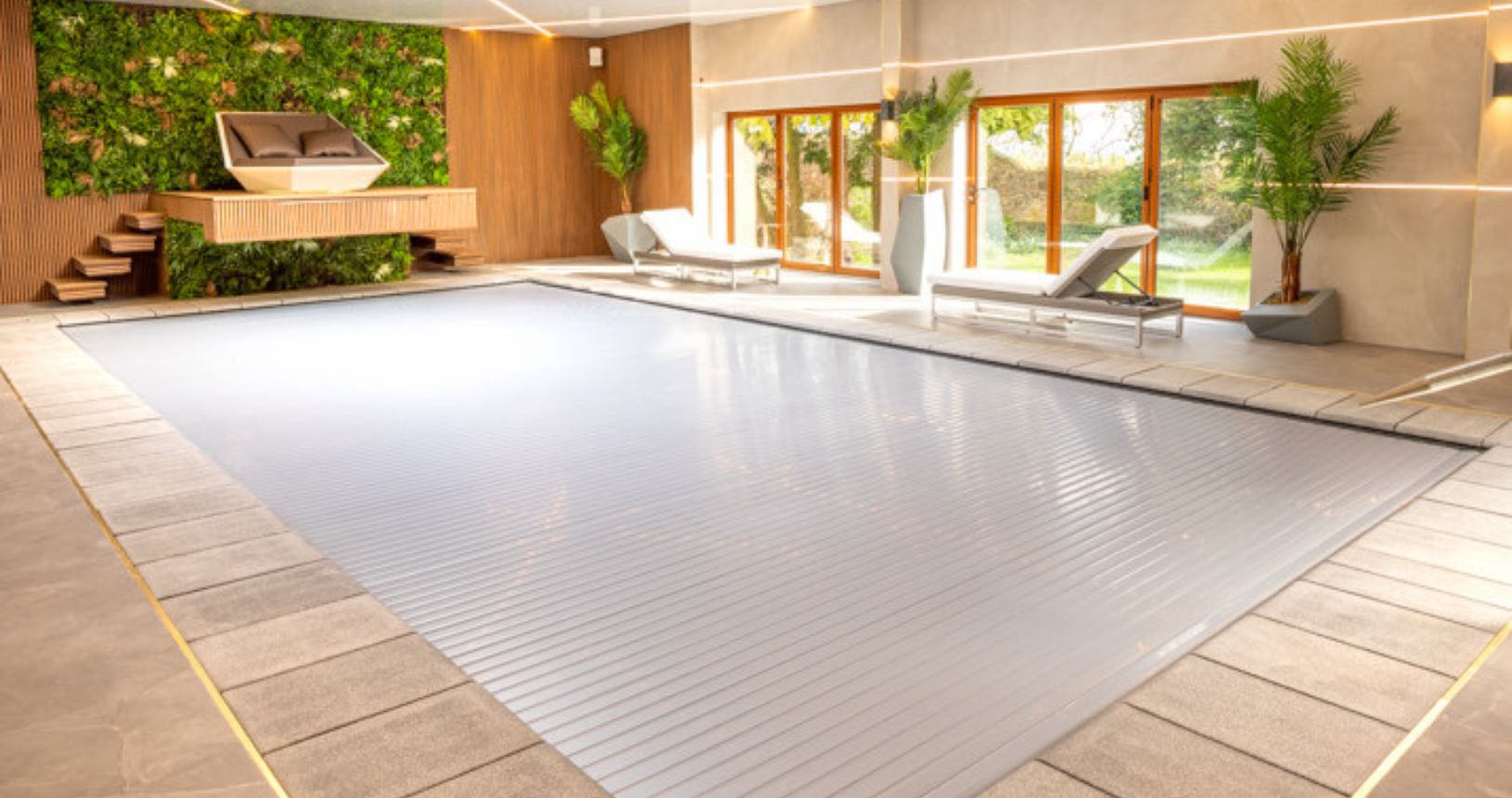 By following this comprehensive swimming pool builder vetting checklist, you can make an informed decision with confidence. Remember, investing in an swimming pool is a significant decision, and choosing the right pool builder is crucial for a successful and enjoyable pool ownership experience. Happy swimming!